In Kenya droughts, conflicts (resource-based, political and terrorism), disease epidemics (human and livestock) and flooding is the major cause of deaths, destruction of property and displacements. The most affected areas are the Northern and Eastern regions of the country. Pastoralists, agro-pastoralists and subsistence farmers living in the arid regions (roughly the upper 70% of the country) are highly vulnerable to prolonged droughts and to rain-induced floods. During droughts, pastoralists are often forced to migrate to grazing grounds further away from their homelands. Land grabbing in pastoralist areas is an increasing concern and often occurs with government's consent.
Blocking of pastoralist migration routes greatly reduces mobility and makes pastoralists even more vulnerable. Coastal areas, Kisumu area and part of the arid and semi-arid lands (ASAL) are especially prone to seasonal flooding. Severe rains and floods also increase the risk of epidemics such as diarrhea and cholera.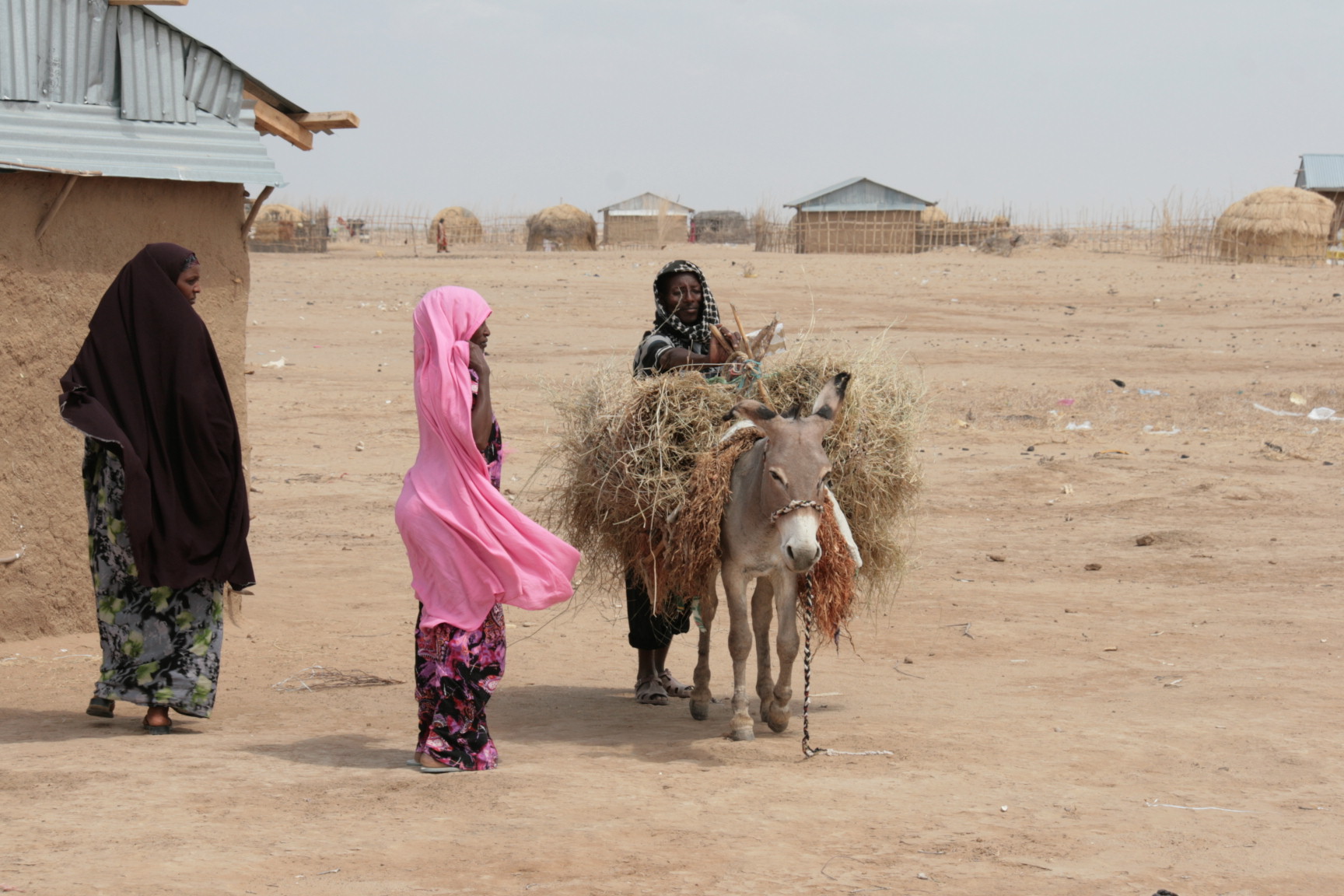 Conflicts in Kenya are ethnically oriented and more pronounced during the elections and drought episodes. Elections and political tensions/exclusions are major triggers of violent incidents and armed conflicts. Cattle raids and conflicts over resources do occur in the drought-prone Northern Kenya. They tend to be most severe during times of drought. Raiding of livestock, however, seems to be more violent and frequent during and at the beginning of wet seasons.
The programme
To strengthen community resilience, Cordaid, the Netherlands Red Cross, the Red Cross Red Crescent Climate Centre, and Wetlands International with the support of the Dutch Ministry of Foreign Affairs are working together to promote the Integrated Risk Management (IRM) approach to strengthen and protect livelihoods of vulnerable communities in Kenya.
PfR focuses primarily on climate-related natural hazards, whose underlying causes and potential for disasters result to a large extent from human-induced processes. By focusing on marginalized groups and women through multi-stakeholder engagement PfR Kenya aims at promoting a conducive legal and financial environment which ensures equitable distribution of resources to all members of the society. PfR puts civil society organizations (CSOs) at the center, by strengthening their capacity to engage in IRM dialogues for the most vulnerable communities.
Main objectives of the alliance is to ensure National and County Governments, donors and private sector recognize the importance of applying IRM in their policies, plans, and programmes. The project also partners with private investors to enhance risk screening in major investments. Kenya is also a beneficiary of climate finance – PfR will, therefore, work closely with the custodians of the climate finances to ensure that the most vulnerable communities have access to these funds. Lastly PfR Kenya is promoting IRM approaches in disaster risk management policies, plans, and strategies at regional, national and county level.